FEBRUARY 2021

Purification & Letting Go
After looking back and forward and making resolutions, it's time to get down to the nitty gritty of real change: letting go of what no longer serves us and clearing and purifying our body, mind, and spirit. It's so easy to get caught up in the group consciousness, societal judgments, and fear-based realities. The energy of this month supports releasing with gratitude, spring cleaning, and appreciating the white space you make when you clear out the clutter, mentally, physically, and spiritually. Change is here, change is constant; embrace it and be joyful for the new and good. And don't forget to focus on unconditional love as we celebrate Valentine's Day, and every day thereafter.
~ May you be Happy, Healthy, and Abundant in all Good Things ~
And as the Great Philosopher Spock taught us:

~Sandy Penny, Editor/Publisher/Designer, HoustonSpirituality.com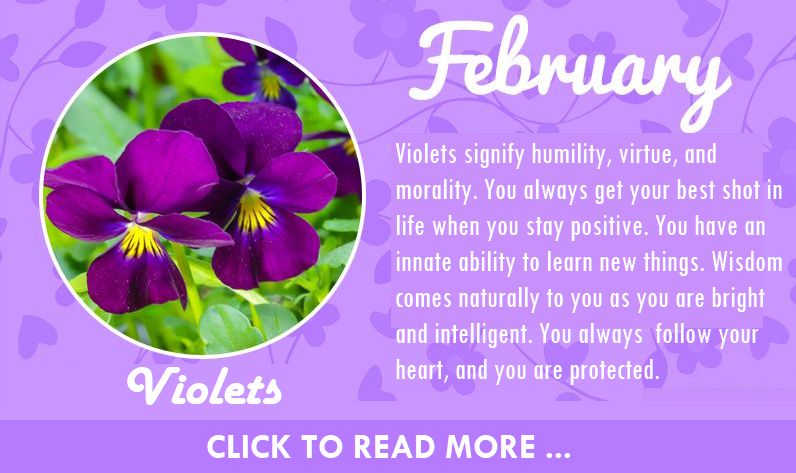 © Copyright Houston Spirituality Magazine or The Individual Authors/Websites
AMAZON DISCLOSURE: I am an Amazon Affiliate; if you buy through Amazon links on this site, I may receive a commission. However, I have read all the books I review and post, and I only recommend what I love.