NOVEMBER | Houston's Autumn is Here!
The days of the summer super heat have passed, and now it's sometimes beautiful and cool and other times rainy and gray. But we are relieved to have the cooler temperatures. Great weather to get outdoors and walk and enjoy the city. The month begins with All Saints Day to kick off a mystical/magical month of spiritual awakening, compassion and empathy, and powerful psychic energy. It's a time for gratitude, sharing our bounty, and joyfully connecting in new ways. Read, share, and enjoy this month's cosmic wisdom.
May you be happy, healthy, and abundant in all good things. And as Spock says:

~Sandy Penny, Editor/Publisher/Designer, HoustonSpirituality.com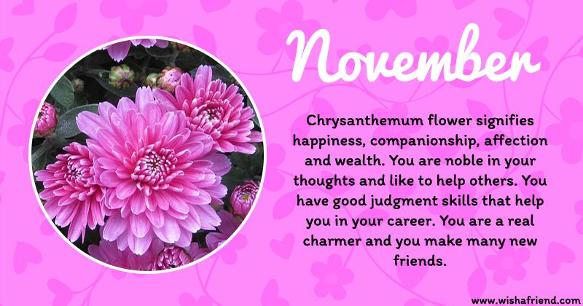 © Copyright Houston Spirituality Magazine or The Individual Authors/Websites
AMAZON DISCLOSURE: I am an Amazon Affiliate; if you buy through Amazon links on this site, I may receive a smallcommission. However, I have read all the books I review and post, and I only recommend what I love.