MAY 2021

Change | Freedom | Extrovert | Action | Lasting Love
May is the month of Venus.

May 2021 is a 5 month and a 1 Universal Month.

The 5 energy is that of The Scribe and The Adventurer.

It PERTAINS TO:

Change |

Freedom |

Extrovert |

It resonates to action, discarding the old and worn out and discovering new paths to investigate. It also speaks to long lasting undying love, so there can be a paradox with freedom and commitment.
~ May you be Happy, Healthy, and Abundant in all Good Things ~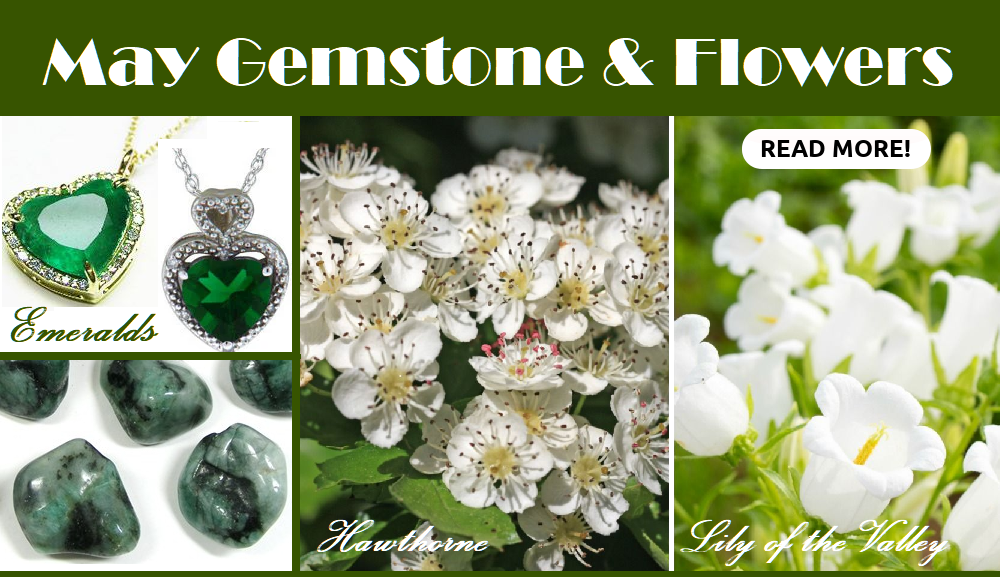 © Copyright Houston Spirituality Magazine or The Individual Authors/Websites
AMAZON DISCLOSURE: I am an Amazon Affiliate; if you buy through Amazon links on this site, I may receive a commission. However, I have read all the books I review and post, and I only recommend what I love.