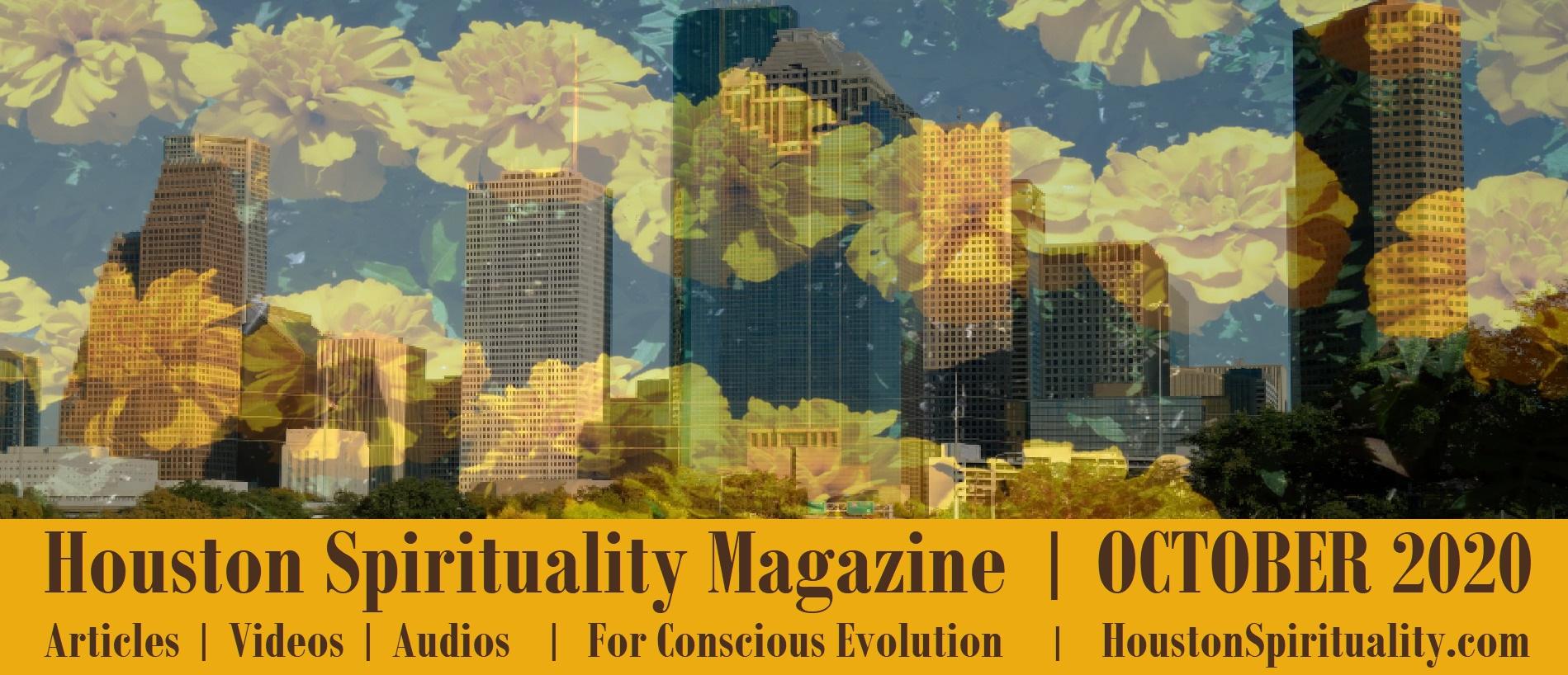 OCTOBER | Two Full Moons & A Fresh Perspective
October arrives in Houston bringing breezy cool weather, outdoor plans, a deep breath of fresher air. Trees sway, and a few of them even lose their leaves. With two full moons this month, one on the first and one on Halloween, our paths should be well-lit. I might actually have to put on sleeves and long pants. Time to go walking again in the neighborhood. This year will be different as masks are still the norm in public places. As we contemplate winter's arrival, we are drawn inside to reconnect and embrace the inner planes. Pay attention to your insights, inspirations, and ah-ha moments. Dreams become more vivid as we approach the time when the veils between worlds are thin. May you enjoy your blessings, joyfully unpack your sweaters, and receive the many treats that come with the season.
May you be happy, healthy, and abundant in all good things. And as Spock says:

~Sandy Penny, Editor/Publisher/Designer, HoustonSpirituality.com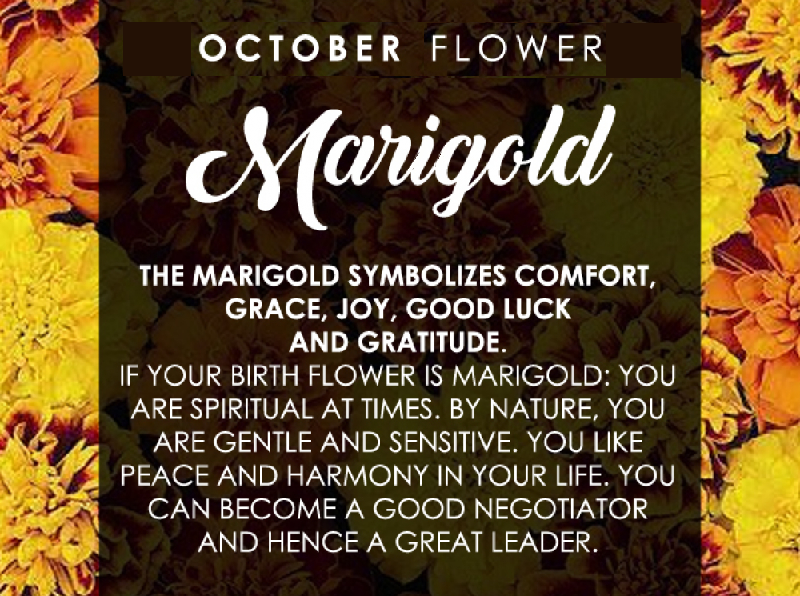 © Copyright Houston Spirituality Magazine 2018 or The Individual Authors/Websites
AMAZON DISCLOSURE: I am an Amazon Affiliate; if you buy through Amazon links on this site, I may receive a smallcommission. However, I have read all the books I review and post, and I only recommend what I love.