Spiritual . Metaphysical . Awareness . Consciousness . Intuitive . Holistic Health & Living . Energy Healing . Articles & Events . Body . Mind . Spirit
Welcome to Your Expanded Reality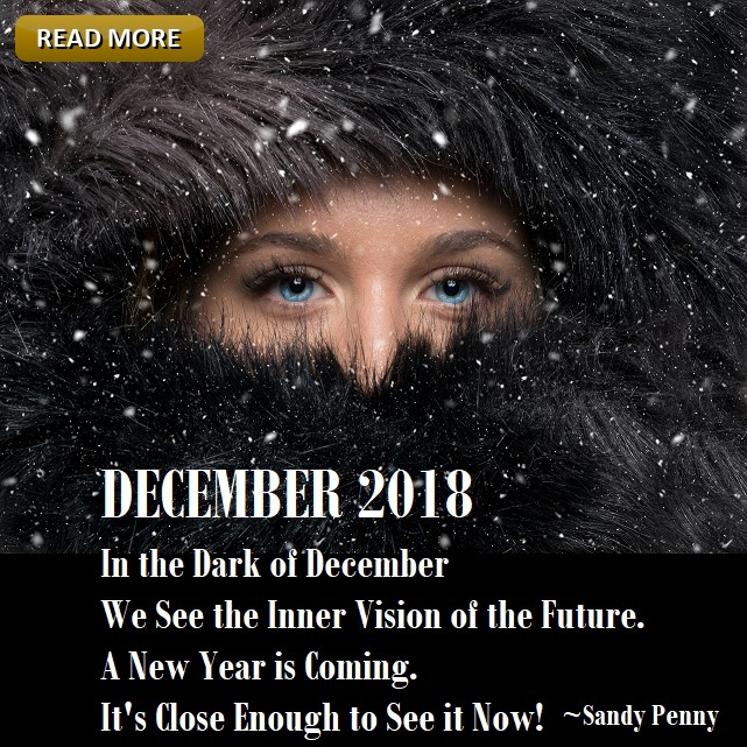 Some have said the magazine is a bit overwhelming. So, try this: Use the magazine as a spiritual experience: browse the pictures on the cover page and choose the one that most draws your attention and click it. Go to that page and do the same with the photos on that page. Feel the energy from the photo that wants you to click it, and then read, listen or watch what draws your attention. Return to the Home page and do it again. Or browse the navigation bar and feel that energy. You'll definitely notice energy in certain links. It's a fun way to navigate an overwhelming amount of information. Follow your own guidance.
~Sandy Penny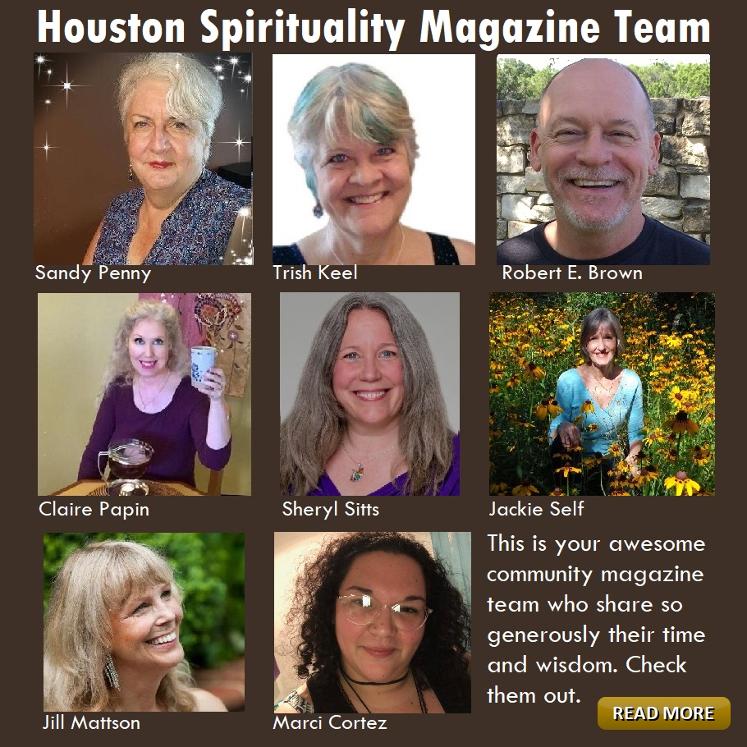 For some, it is enough to experience life through the usual filters of the mind and society's accepted norms. For others, there is an internal drive to experience the world of emotion, intuition, the unseen astral and etheric, and their spiritual guidance within ...
Their Connection with the Oneness.
Life is love and meant to be lived fully, ecstatically, passionately, mindfully, thoughtfully, and actively.
It's never too late to begin.
~Sandy Penny . Publisher . Editor . Author . Houston Spirituality Magazine

© Copyright Houston Spirituality Magazine 2018 or The Individual Authors/Websites