JANUARY 2021

Hope for the Future
As we begin a new year, we feel the hope rise up within us, knowing how much we survived through 2020. Our perfect vision let us see things we may not have wanted to see, but we are better for facing the challenges and recentering ourselves in the knowledge of our strength, resilience, and compassion. A lesson we were shown vividly is that what we focus on, we create. For the last few years, the most important thing on the world wide web was that our posts go viral. Now we see what truly going viral looks like. We also learned just how much we are all one, and how important human physical connection is to us. Now we can move forward in gratitude and understanding with communication, compassion, E-motion, and the joy of knowing what is truly important to a joyful life. Happy New Year.
~ May you be Happy, Healthy, and Abundant in all Good Things ~
And as the Great Philosopher Spock taught us:

~Sandy Penny, Editor/Publisher/Designer, HoustonSpirituality.com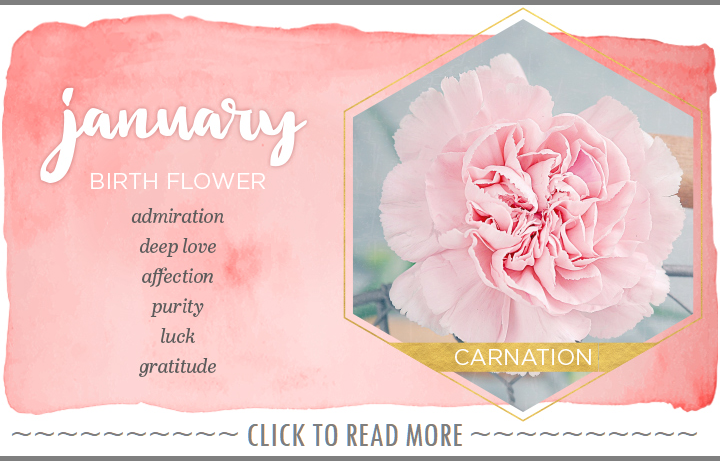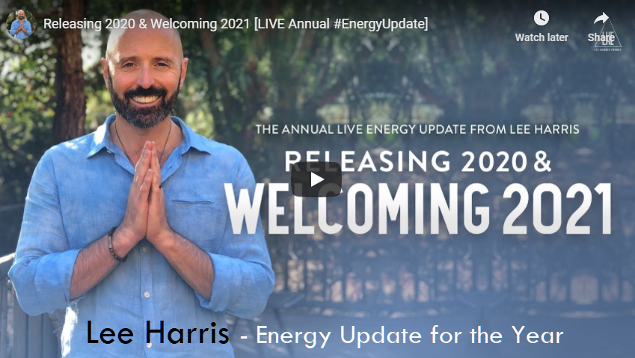 © Copyright Houston Spirituality Magazine or The Individual Authors/Websites
AMAZON DISCLOSURE: I am an Amazon Affiliate; if you buy through Amazon links on this site, I may receive a commission. However, I have read all the books I review and post, and I only recommend what I love.