APRIL 2021

Purity | Transformation | Cheerfulness | Beauty | Awakening
April is the month of Aphrodite, a Greek Goddess of love and beauty. It's the fourth month of the year that brings us Earth Day, April Fool's Day, Easter, and Buddha's birthday. Hibernating animals come out of their winter sleep, and birds fly back to settle. This month represents a time of full emergence, transformation, and growth. This year April is 4-2021, so it is a 9 month which offers us a chance for completion in preparation for new beginnings.
READ MORE
~ May you be Happy, Healthy, and Abundant in all Good Things ~
And as the Great Philosopher Spock taught us:

~Sandy Penny, Editor/Publisher/Designer, HoustonSpirituality.com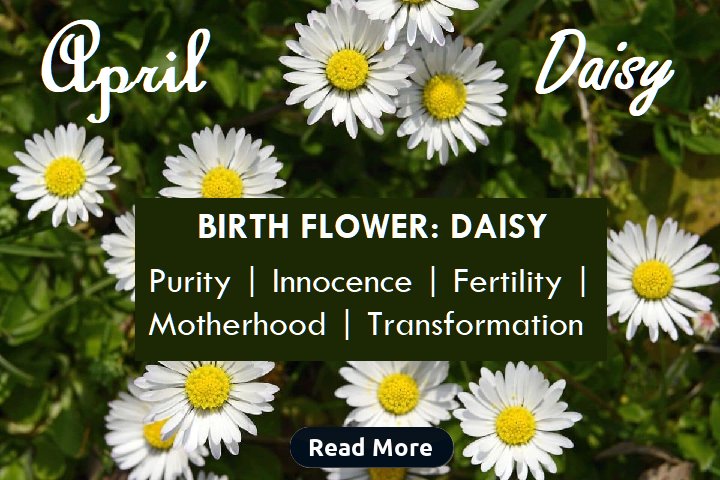 © Copyright Houston Spirituality Magazine or The Individual Authors/Websites
AMAZON DISCLOSURE: I am an Amazon Affiliate; if you buy through Amazon links on this site, I may receive a commission. However, I have read all the books I review and post, and I only recommend what I love.