You have one mouth and two ears so you can
listen twice as much as you talk.
FREE Meditations and Tools for Transformation
Clear . Grow . Expand . Connect . Live Fully . ReMember . Experience . Gratitude . Love . Joy . Forgiveness
Looking for Audio Tools from the Community.
Please send me YouTube links or Website links for your recordings or ones you like.
Listen and Use these Tested and Proved Tools to Expand Your Consciousness, Create More Joy and Manifest Your Best Future.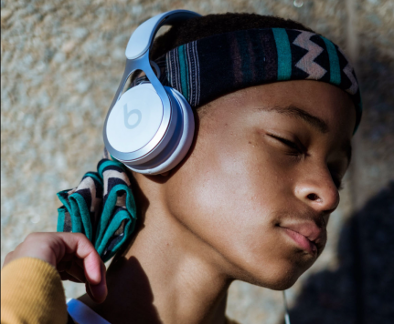 You are What
You Listen To!
♯♬ ♪ ♮♫♭♩
Sandy Penny
Free Five Minutes to Peace Audio Meditations
Start with the Stair Release for Clearing.


Use the Rising Sun for Chakra Alignment and then proceed with


Confirmations for Abundance and the Life Mantras. It's a process.
RisingSunMusicMixMeditation.mp3
Confirmations-for-Money-Abundance-Joy-rev.mp3
Try this for a powerful experience:
Click the Mantras audio below, and at the same time, click the Happiness Frequency on the right. Then start repeating the mantras out loud while the audios play. This will build a powerful wall of energy to share with others and to enhance your own energy. I promise it's a powerful energizing experience from my own experience.
© Copyright Houston Spirituality Magazine/The Speaker/Originator