You have one mouth and two ears so you can
listen twice as much as you talk.
FREE Meditations and Tools for Transformation
Clear . Grow . Expand . Connect . Live Fully . Manifest. ReMember . Experience: Gratitude . Love . Joy . Forgiveness
Looking for Audio Tools from the Community.
Please send me YouTube links or Website links for your recordings or ones you like.
-------------------------------------------
FREE Useful Meditations & Practices Developed or Channeled by Experienced Spiritual Teachers:
Listen and Use these Curated & Tested Tools Proven to Expand Your Consciousness,
Create More Joy, and Manifest Your Best Future.
JANUARY 2020 - Powerful Video Practices to Powerfully Launch the New Year
Guided Meditations with Shannon .
Reiki Gem Wellness . Houston TX
Shannon Servesko has been a Reiki Master/Teacher for over a decade, and it serves her physical, mental, emotional and spiritual health every day. She has had a life-long love affair with stones and crystals of all shapes and forms. Shannon's family would visit the Oregon Coast every weekend and would bring home buckets of stones to tumble. They would collect "thunder eggs" (geodes) in the Oregon desert. The collecting and gathering never ceased. She is also an International Gem Society Certified Professional Gemologist. Shannon uses her Reiki skills with her knowledge and passion for stones to create beautiful healing jewelry, Reiki-tumbled gemstones, and a variety of educational videos to help you incorporate Crystal Healing into your Daily Life!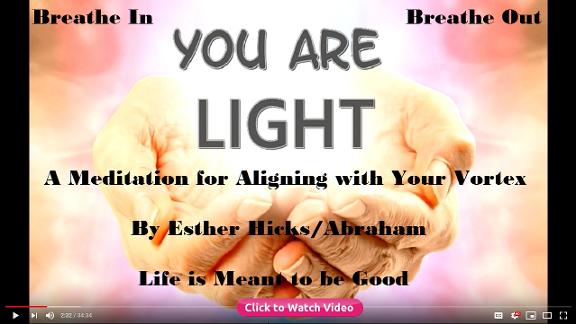 Free Five Minutes to Peace Audio Meditations
Start with the Stair Release for Clearing. Climb 10 stairs, dropping something limiting on each stair and pick up something that shifts that energy.


Use the Rising Sun for Chakra Alignment and then proceed to the next Confirmations. This meditation moves energy through each chakra, clearing and energizing them.


Confirmations for Abundance and the Life Mantras. It's a process. Positive statements for living a wholisticlife.
RisingSunMusicMixMeditation.mp3
Confirmations-for-Money-Abundance-Joy-rev.mp3
Try this for a powerful guided meditation experience:
Click the Mantras audio below, and at the same time, click the Happiness Frequency on the right. Then start repeating the mantras out loud while the audios play. This will build a powerful wall of energy to share with others and to enhance your own energy. I promise it's a powerful energizing practice from my own experience.
Mystic Harry B Happy . Vibrational Sound Master
Harry performs his amazing mystical gong meditations at The Path of Tea, so you can call for his next scheduled event to experience this in person. You can also get a cup of wonderful organic tea at the same time. Harry also has CDs of his longer meditations for your listening pleasure and soul elevation.
For faster loading and to make this page easier to use, some videos have been linked back to their origin rather than being embedded.