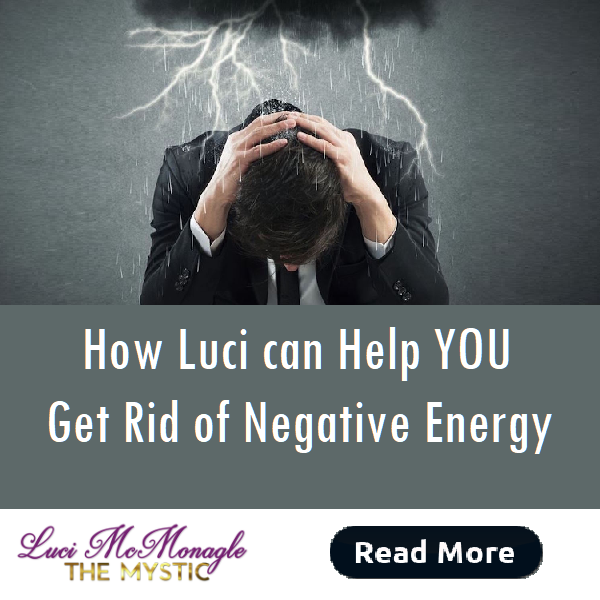 Luci McMonagle | The Mystic
About Luci ...
I'm Luci McMonagle, and I truly know the pain and suffering a person can experience. I've been an Empath all my life – I've suffered from not only my own emotional turmoil, but from others too. It seems like yesterday that I remember my mom always telling me that, "You're TOO Sensitive." She did her best to "Toughen Me Up" so that I would have "Thick Skin," but it didn't work because I was also psychic and have 10 spiritual gifts.
As a natural born psychic medium, I was able to start learning skills that honed my abilities of being a Clairvoyance and gifted healer and earned my Master Practitioner degree in Psychosomatics. I've also developed my innate healing abilities with intense training through various programs, masters and other teachers that I worked with.
There are many things that I do that will help you become successful. My main powers are being a transformer and alchemist. I can help you get unstuck by not only my mediumship guidance, but also by the unique programs I've developed for those that are ready to take my hand and learn how to use their true mystical powers. Are YOU ready?
© Copyright Houston Spirituality Magazine or The Individual Authors/Websites