Embracing the Truth of Your Divinity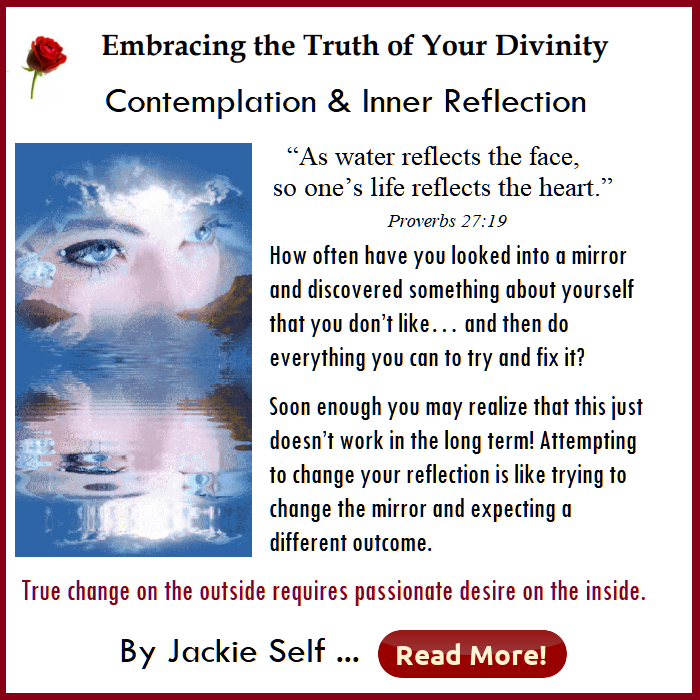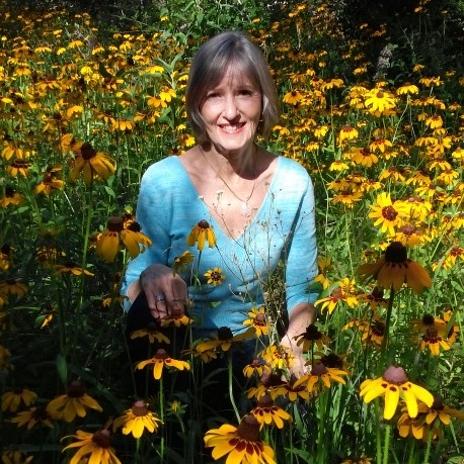 Jackie Self began her journey of Self-Discovery and Self-Mastery after leaving her career as a public education teacher in 2003. She is a Certified Master Teacher, SelfMaster Facilitator, and Licensed Massage Therapist who shares her knowledge and wisdom with awakened souls on their own journey of Self-Discovery & Mastery. From a very young age Jackie held a deep interest in all things metaphysical. In later years this turned into a deep curiosity and desire to "go beyond" the known.
Her passion for teaching and 'going beyond' culminated in meeting her partner, David Allison, in 2012. Together they are founders of ONE-TLC: Oneness - Now - Energy ~ Transformational - Light - Center.
ONE-TLC empowers others to become Self-Masters and Transformational Life Coaches through their unique program of training called 'Now Living Potentials'. We invite you to explore ONE-TLC:
© Copyright Houston Spirituality Magazine 2018 or The Individual Authors/Websites