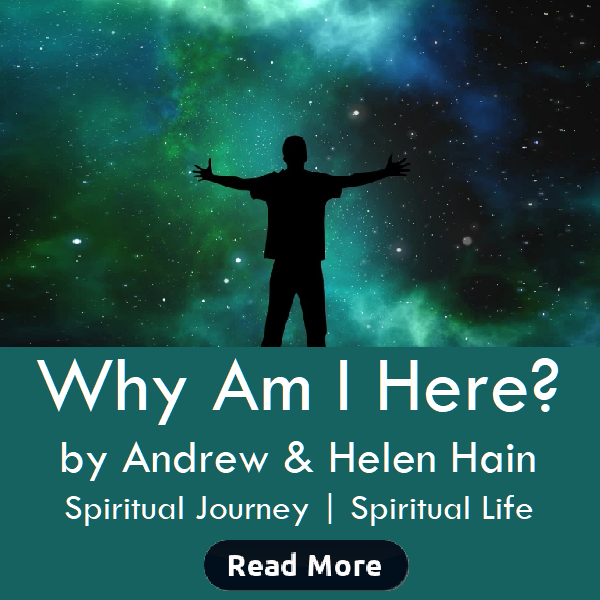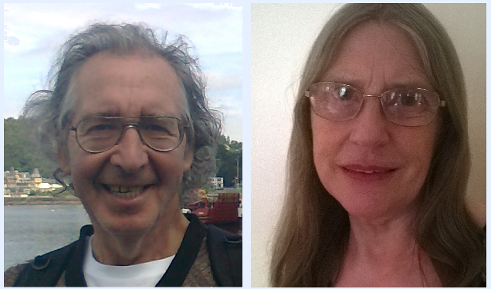 We are fully qualified, experienced and insured Therapists, Healers and Teachers. We are also Authors of "Living the Spiritual Laws for Health and Abundance", "Words of Wisdom for Everyday Living" and "More Words of Wisdom for Everyday Living."
All three books contain self-help questions to enable the reader to monitor progress along with suggestions for activities which will help them in their quest. These have recently been revised and reprinted.
During a very difficult period which concerned both health and work issues for both of us, we were guided to seek help at a Spiritual level as a Physical / Material approach had failed to bring satisfactory solutions.
The guidance received was put into practice and enabled us to let go of fear by applying the Spiritual Laws to the situations: breakthroughs were made and issues were resolved to the benefit of all concerned.
We desired to share what we had learned and benefited from with others, and to give others practical experience we developed Workshops ("Living the Spiritual Laws" and "Making Changes") based on our books: these workshops are flexible and can be presented in various formats.
Our experience has shown us that there is a common thread running through all the major religions and belief systems and our workshops are presented without dogma or theology.
We offer Reiki Healing sessions which can often bring insights and lead to seeking to understand more about a spiritual approach to life. Our primary motive is to be of service to others by explaining how we have benefited from applying the Principles we teach through the books and in workshops. Helping others to make positive changes is what we are aiming for.
© Copyright Houston Spirituality Magazine or The Individual Authors/Websites