The key to being generous is to give with an open heart and no expectation of getting it back from the same person or organization with whom you were generous. The universal system or law of attraction can use any open doorway through which to flow its blessings and abundance. As long as you stay in the mindset of abundance, the flow will reach you. The wealthiest people know that prosperity depends on generosity. That is why the ultra-rich start donating more money as they get richer. There are many ways to share your wealth: money, time, skills, information, wisdom, ideas, suggestions, and encouragement. How do you give back, and do you know how much you receive as the energy goes round and round? I have embraced the concept of prosperity through generosity for most of my adult life, and it has served me well. ~Sandy Penny READ MORE
Make a Donation of Your Choice for Spiritual Education . Houston Spirituality Magazine
Support Your Own Prosperity
through Generosity
PROSPERITY MANTRA & TALISMAN:
This is a 12-layer prosperity talisman with a mantra for prosperity. It includes money, cars, houses, food, gift cards, presents, health, appreciation, friends, love, joy, work, and peace of mind. What is your heart's and soul's desire? Use it generously.
I have used this mantra for many years, and it has served me well, along with "I have all the Time, Money & Energy to do whatever Brings me Joy." ~SandyPenny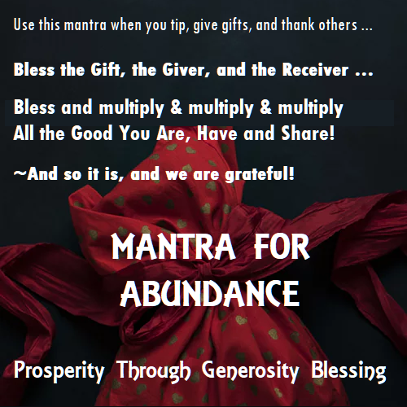 Here are a few options for giving back: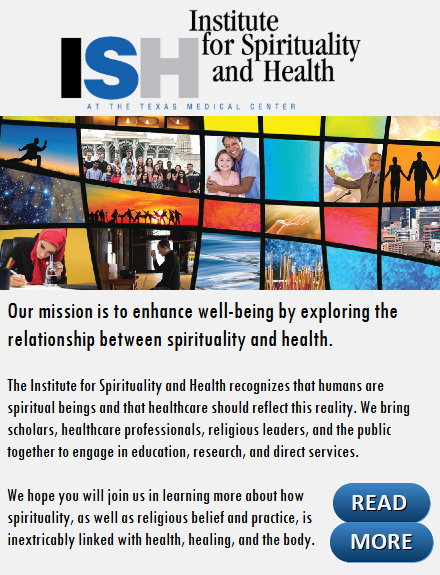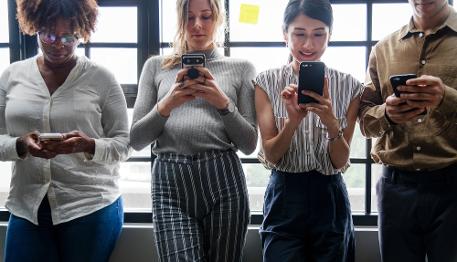 Houston Spirituality Magazine - Donations
If you would like to place an ad or list an event in this magazine, we are accepting donations. Choose Any Amount. Thanks for supporting this Houston publication. Donations of time and effort also appreciated and accepted.
Click on the drop-down menu and choose the amount you want to donate. Any Amount is fine.
You can also donate with Zelle from your phone to 713-320-7104 - Sandy Penny

This is the (Nuts and Bolts) heart of what Amazing Grace Charities is about. Please watch, learn, share and together we can make a better place. To help those that are less fortunate FREE of cost. We encourage you to be apart of a unique charity, where your voice, donations and participation are acknowledged. Update: Our distribution center flooded, and we sort at a storage unit and Boutique. Please call us, IM us on @Amazing Grace Charities Page when your ready to donate.
Be blessed!

~Maria De Boves Cummings, Founder


You can sign up for daily reminders from the Hunger Site/Greater Good and choose to click on pages that resonate with your giving inclinations. I've been giving to The Hunger Site page since it first started, every day, first thing in the morning. All it costs me is the time to click on it, and then I also click on Literacy to give books and The Rainforest to save important land that provides plants for medicines and food and animal/human habitats. There are many other choices, and you can click on one or all of them. Click the photo above to go to the site and give for free. It feels good to share. ~Sandy Penny - CLICK TO DONATE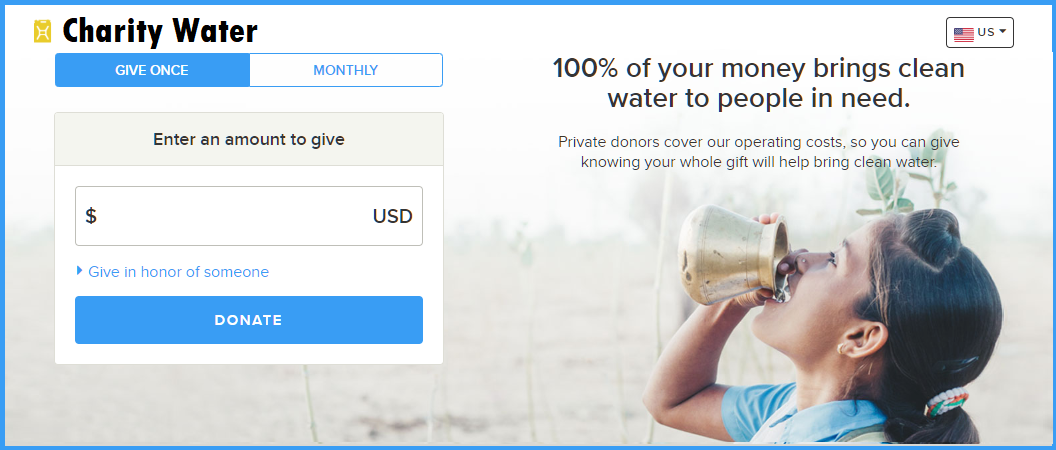 15 Ways to Be Generous
Babysit for friends so they can have a date night

Donate your company's services or products to someone in need of them

Give away the next thing someone compliments you on

Schedule an hour every week to donate your time helping someone

Pay for the car behind you in the drive thru

Take your neighbor's trash can back from the street

Do someone else's chores

Sell something you own and donate the proceeds

Talk with your family about how you can give to others as a family

Carry $20 or $10 or $100 in your pocket tomorrow, and look for an opportunity to give it away

Donate wonderful items that you no longer use to charities or individuals

Pay for someone's groceries

Grab some friends and a few neighbors you don't know and throw a free BBQ or picnic

Hold a vision for someone else's success

Create a blog that shares information only you can provide

© Copyright Houston Spirituality Magazine 2018 or The Individual Authors/Websites/Artists