APRIL 26 (Monday) | Full Pink SuperMoon | 10:33 p.m. Central Time U.S.A. (CLICK FOR MORE)
This year, we'll be treated to two supermoons, with the first occurring on April 26 and the second on May 26. Supermoons are said to be bigger and brighter than your average full Moon.
Just how big and how bright, exactly? On average, supermoons are about 7% bigger and about 15% brighter than a typical full Moon. Best watching time is just after it rises when it will look its largest. The moon itself will not be pink, the name refers to the pink flowers that bloom around this time. It is said that the April, May, and June Full Moons provide gateway access to the ascended masters.
"April is a busy month completing tasks and sorting through too much information." ~ Robert E. Brown, Astrologer
Monthly Astrocasts are linked to the Astrologer sites and depend on their updates to be current. They usually update on the first of the month.]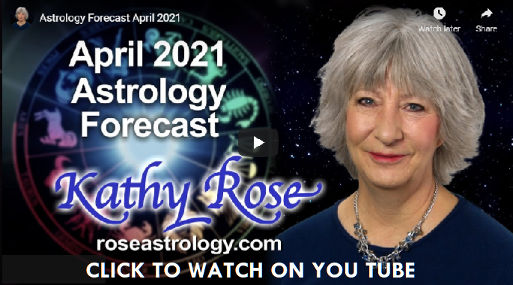 Potential fireworks suggested by the charts of two very well known and influential people. That and much more, including COVID-19 activity, in the April astrology forecast. Ready for your personal consultation on your own horoscope?
Share Your SuperPower for Just a Donation:
© Copyright Houston Spirituality Magazine 2018-2020 or
The Individual Authors/ Astrologers/Websites/Artists