Robert E. Brown is a native Houstonian. He has worked with his intuition since 1984 when he began channeling for groups in Houston. His first clients were at local psychic fairs and the Texas Renaissance Festival. He has written his astrology column "Writings in the Sky" for the Indigo Sun Magazine since 1994. He now continues with Houston Spirituality Magazine.
Robert feels astrology is an ongoing study. He is always learning in order to remain proficient at his craft. In a typical reading he combines his knowledge of astrology, the playing cards, and his psychic abilities. Specialties include relationships, career path, relocation possibilities and timing of events such as weddings and business matters.
Robert has furthered his metaphysical lifestyle through the study of meditation and yoga. An avid seeker, he has studied the teachings of some of the world's great spiritual teachers. CLICK FOR YOUR MONTHLY ASTROCAST AND MORE INFO.
"I am a big fan of Ammachi and the Dalai Lama." ~Robert E. Brown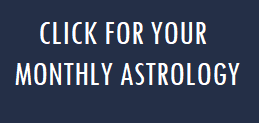 The New Year - Part 1 (January 2019) by Bill Attride
Whence - Where - Whither. Part 1 – Whence: As we attempt to discern the spiritual themes of the coming year, it is helpful to consider what we have just encountered in 2018. It is most certainly true that the tests faced, and the lessons learned in any one year may continue into the following year (or several years), as the unfoldment of one day into the next is certainly driven and informed by energies and experiences that wax and wane over many weeks, months and years.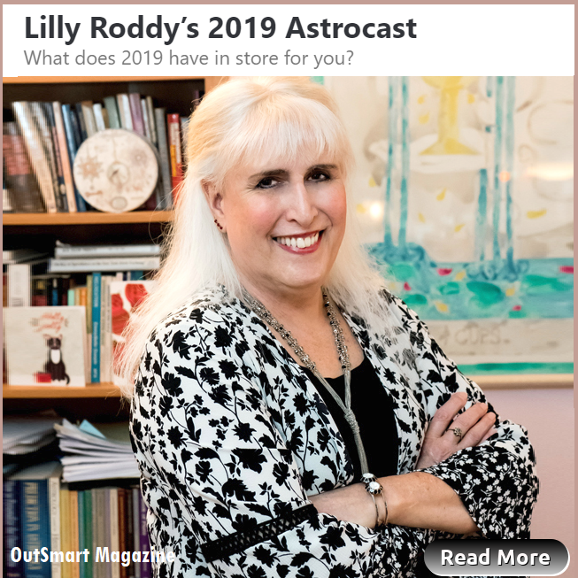 Welcome 2019! The bells have rung, the fireworks have exploded, and the calendar has begun unfurling our new year. Whew! We made it. This week there are several astrological energy bonuses you should be aware of. All the planets are now moving direct, and will continue to do so for the next two months! This means life and time are moving forward on all of the little feet of the Zodiac signs


© Copyright Houston Spirituality Magazine 2018 or The Individual Authors/Websites/Artists