Inspiration . Poetry . Memes . Videos
Please feel free to share these posts, and please link them back to this page.
Many of us work very hard to create unique and inspiring words and pictures. Thank you.
Most Images are linked to a website, book, or article ... Click each Image to Explore.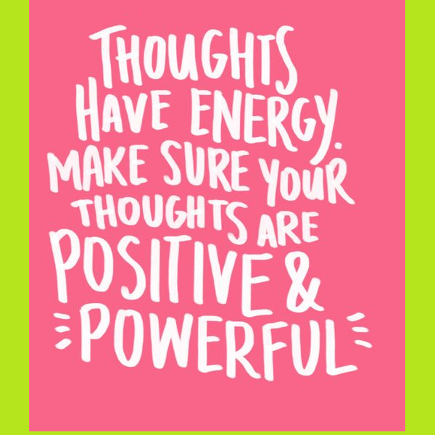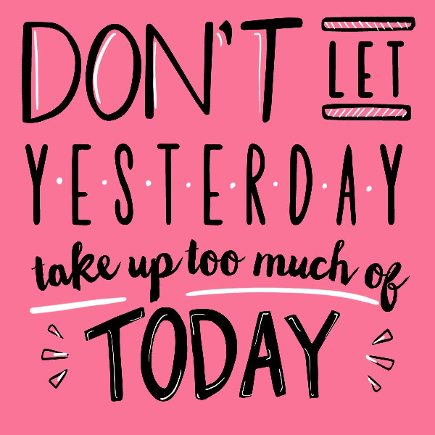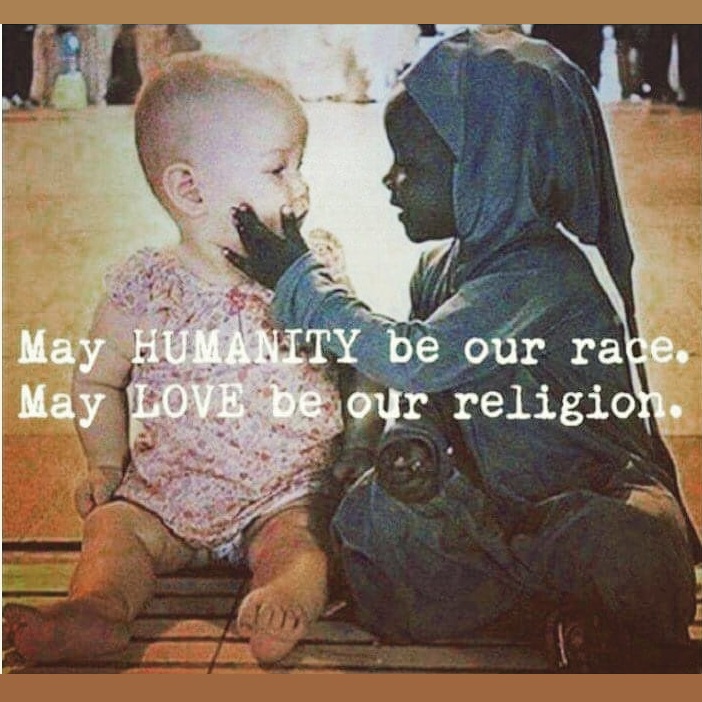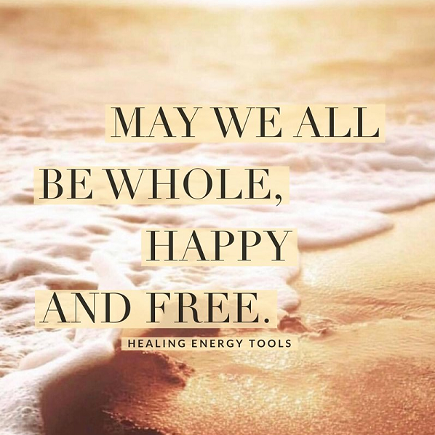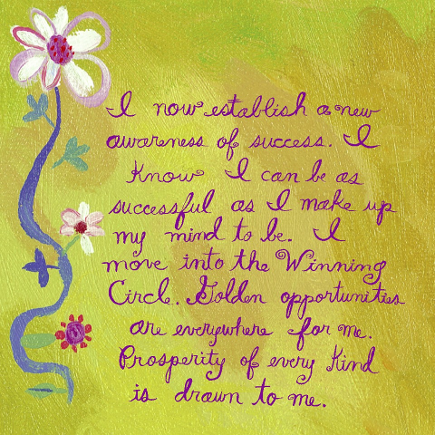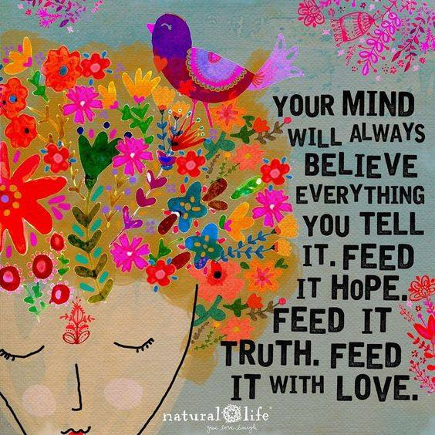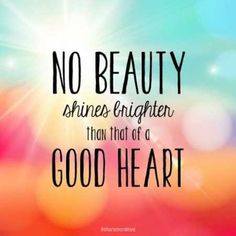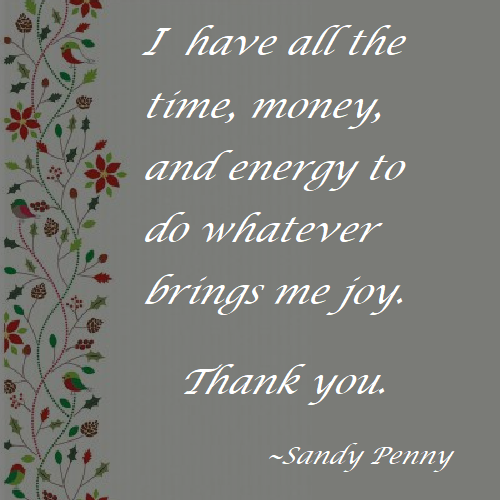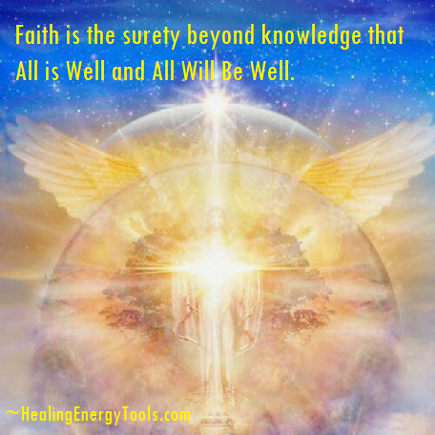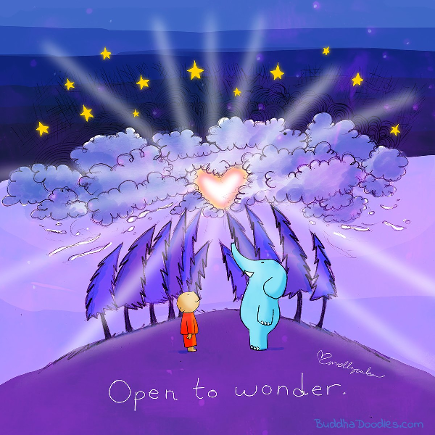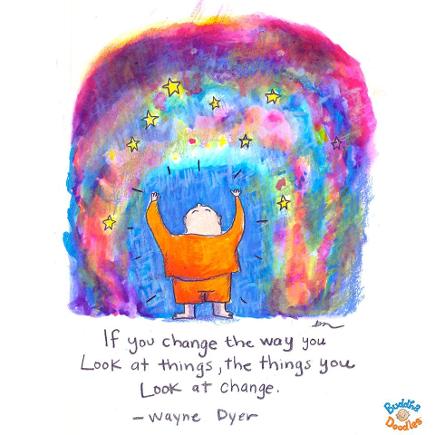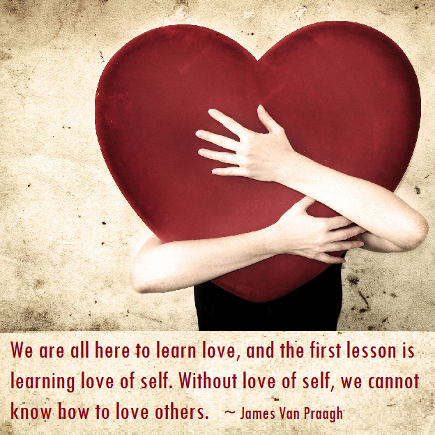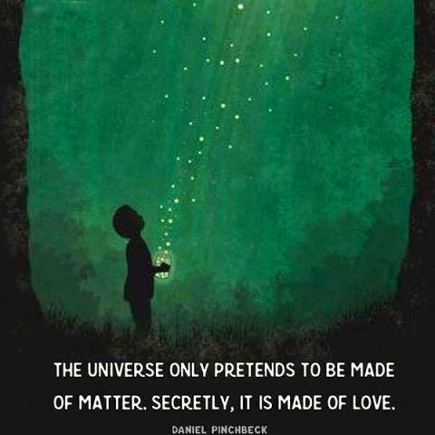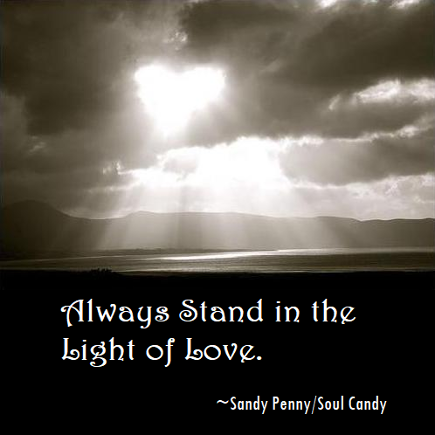 © Copyright Houston Spirituality Magazine 2018 or The Individual Authors/Websites/Artists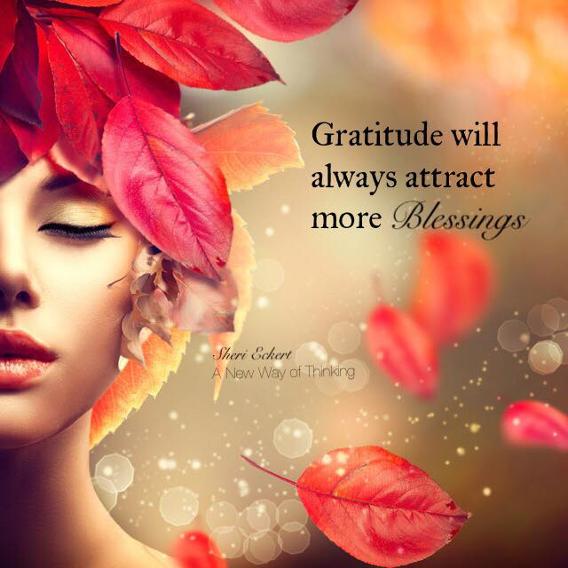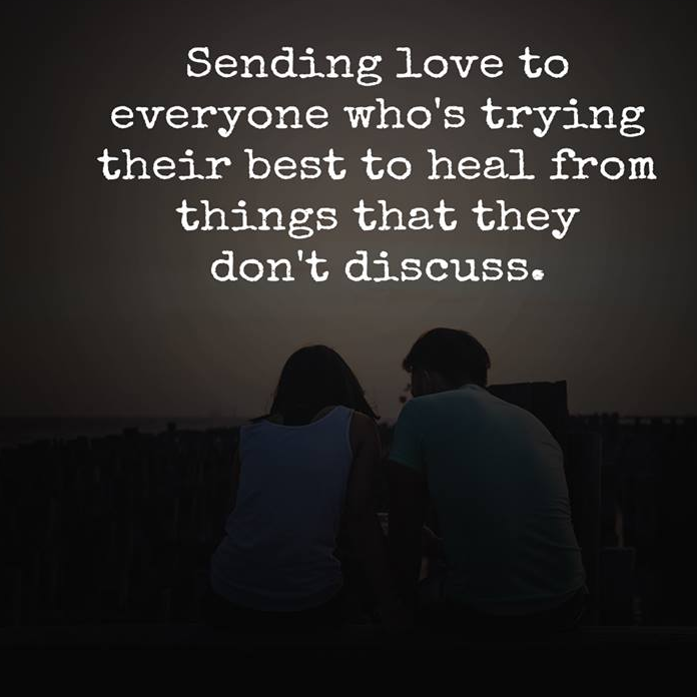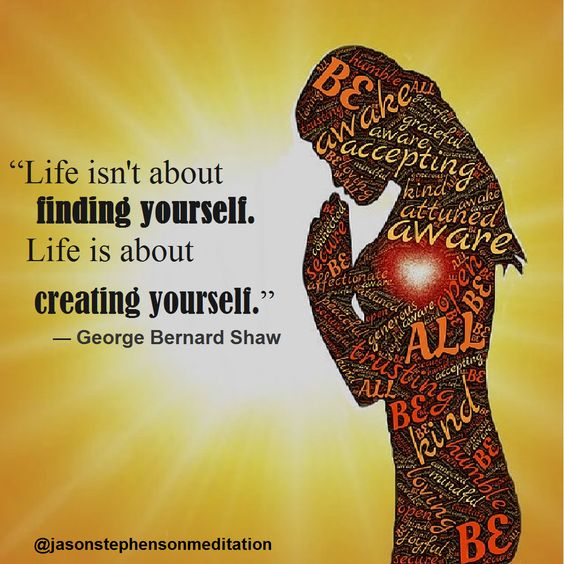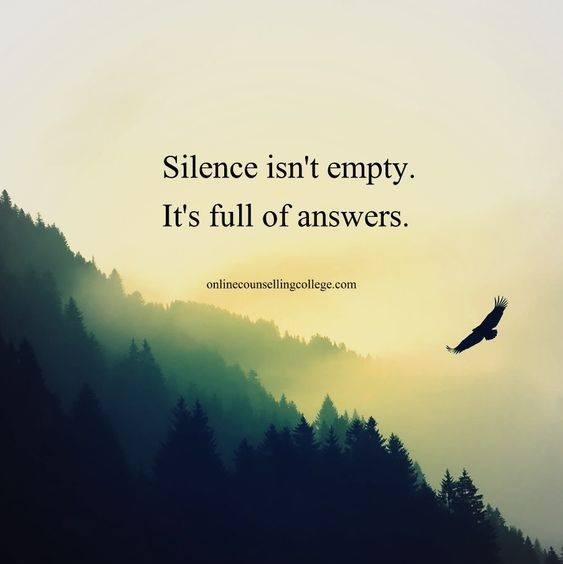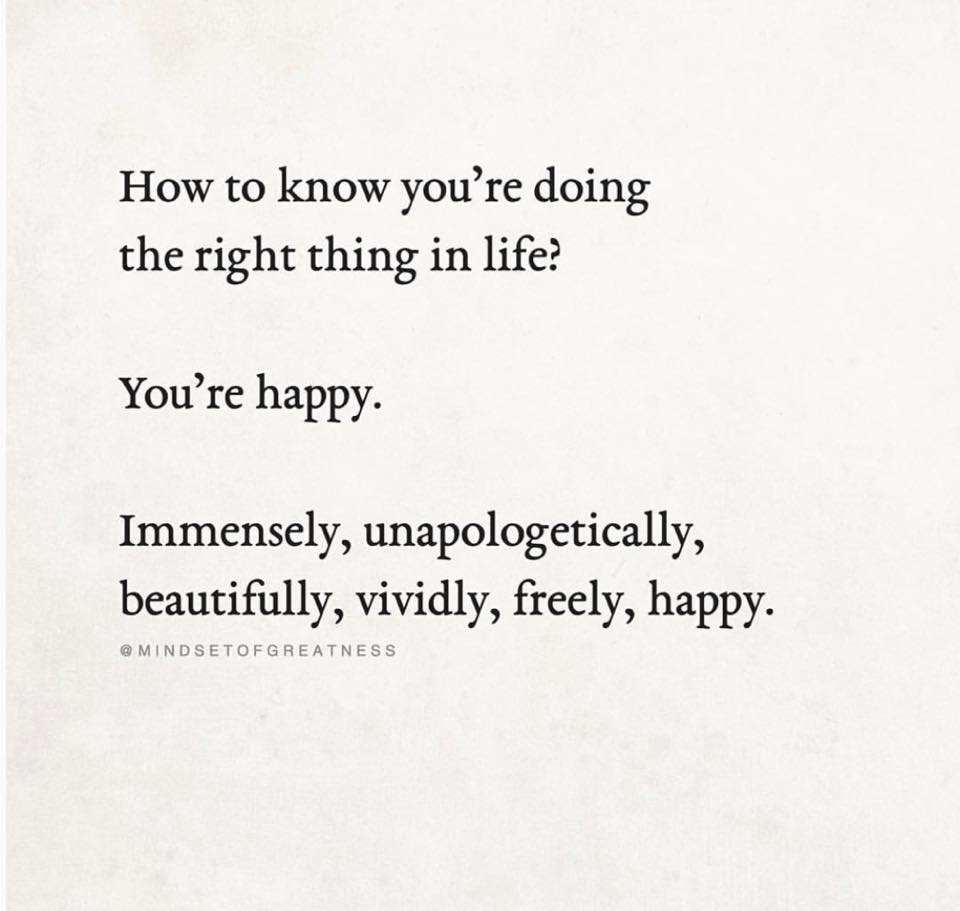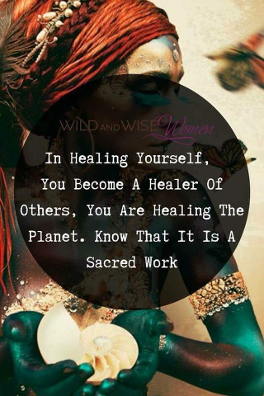 Meditation lifts our thoughts, which allows us to develop an appreciation of love, joy, calmness and patience.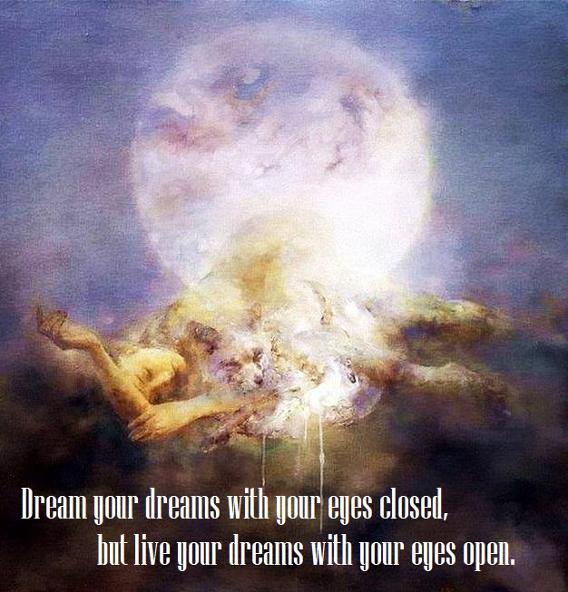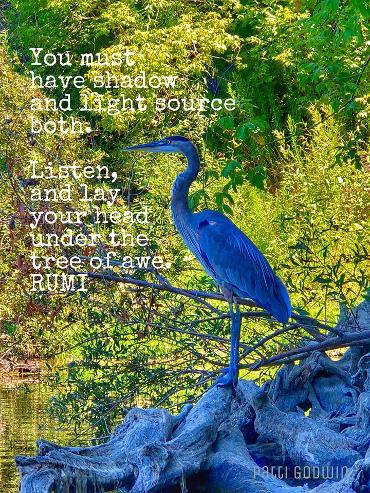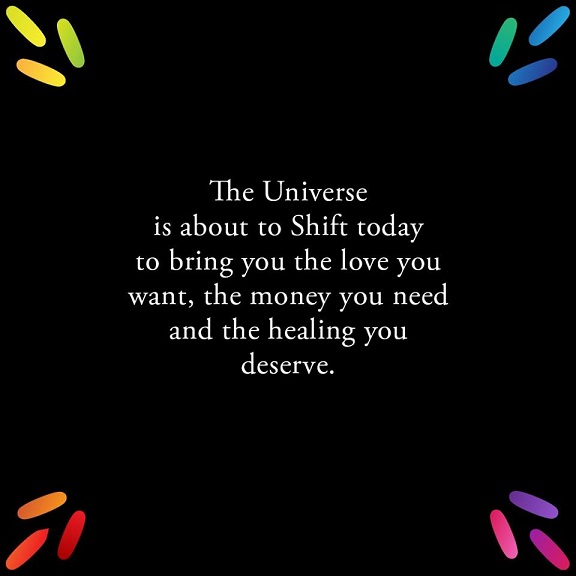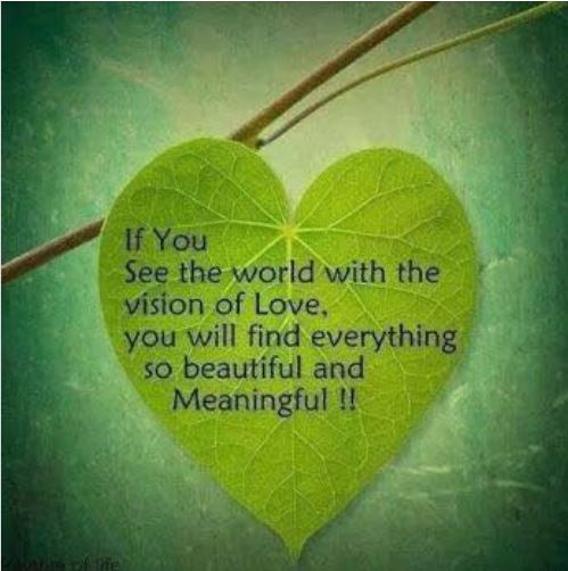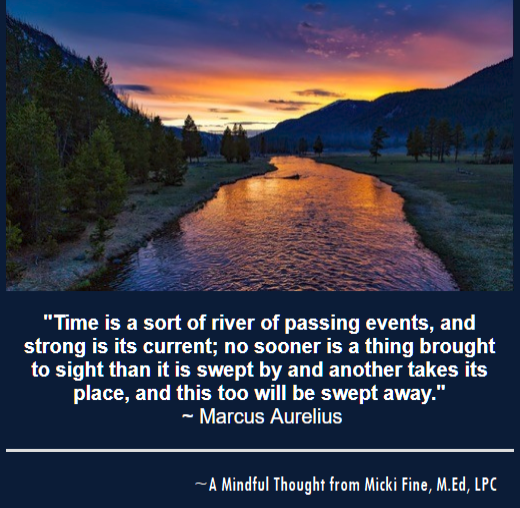 Get Listed on
Houston Spirituality Magazine
List YOUR Events, Provide an article, Advertise!