PROSPERITY THROUGH GENEROSITY
If you would like to support this ongoing content, place an ad, or list an event in this magazine, we are accepting donations at this time. Choose Any Amount. Thanks for supporting this Houston Spirituality publication. Donations of articles and info are welcomed.
For more information on placing ads, events or sending in articles, CLICK HERE.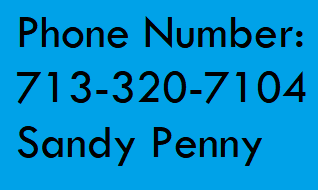 © Copyright Houston Spirituality Magazine 2018 or The Individual Authors/Websites/Artists