BODY - MARCH2019
Body Work . Chiropractic . Natural/Energy Healing . Exercise . T'ai chi . Yoga . Walking
"I am grateful for my healthy body. I love life." ~LOUISE HAY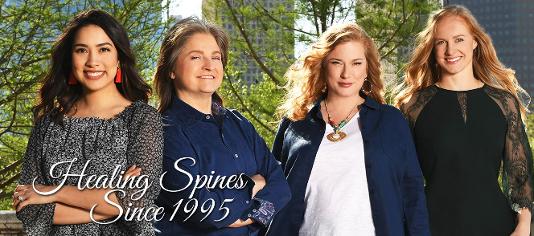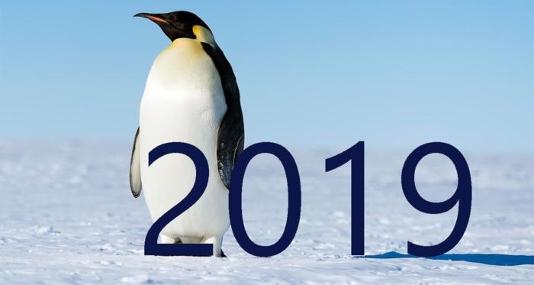 Packed with valuable information on how Coaching and Chiropractic can transform your life from the inside-out with strategies that help you now! Every session, we offer a different coaching strategy and a new demonstration of Network Care with Dr. Jackie. Presented by Dr. Jackie & Coach Tina Marie.
MONTHLYPOP UP SPA
Call for Date & Reservation

Attend an intimate talk at Houston's Best Healing Arts Center, Tuesday Night, March 12th at 7:00pm, with Dr. Jackie & Coach Tina Marie St.Cyr to learn how Network Spinal Care and Strategic Intervention Life Coaching enhance and open the nervous system, aligning the spine and empowering the body, mind and soul to unleash your extraordinary potential!

The Transformational Gate - Call for info.




And More ...



© Copyright Houston Spirituality Magazine 2018 or The Individual Authors/Websites/Artists