BODY - FEBRUARY 2019
Body Work . Chiropractic . Natural/Energy Healing . Exercise . T'ai chi . Yoga . Walking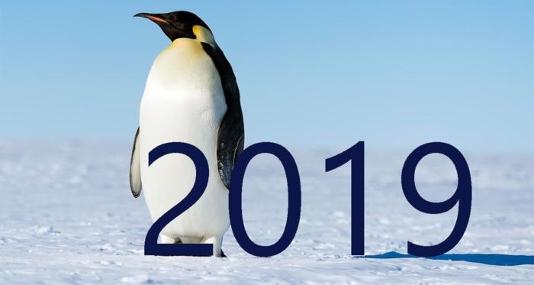 Packed with valuable information on how Coaching and Chiropractic can transform your life from the inside-out with strategies that help you now! Every session, we offer a different coaching strategy and a new demonstration of Network Care with Dr. Jackie. Presented by Dr. Jackie & Coach Tina Marie.
MONTHLYPOP UP SPA -February 16
Call for Reservation

Tuesday Night Live

Manifesting Collage Workshop

Abolish Your Inner Saboteur Workshop

The Healing Drum Kit Workshop

The 12 Stages of Healing Workshop

The Transformational Gate - February 2019

And More ...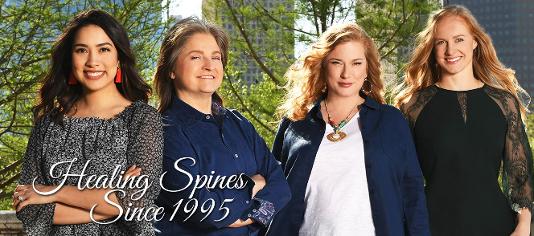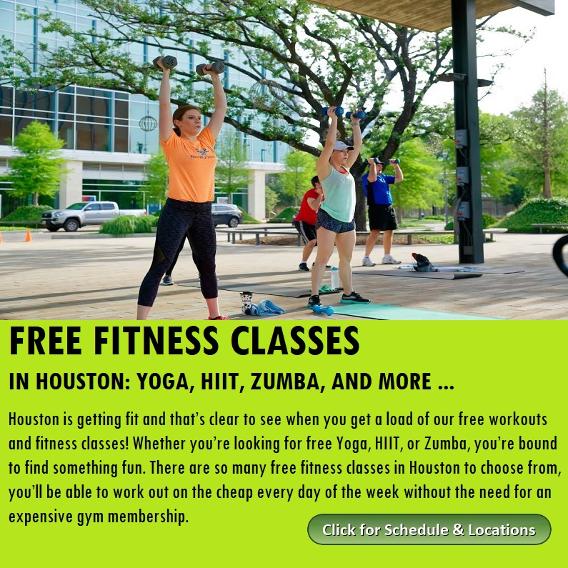 The first running book by a leading pioneering running doctor and athlete, creator of the Air Force's Efficient Running program--the result of more than three decades of study, practice, and science that shows us in clearly illustrated and accessible text how easy it is to run efficiently and injury-free, whether you're in your twenties, sixties, or seventies--for beginning runners and experienced marathoners.
In Run for Your Life, Dr. Mark Cucuzzella explains the simple mechanics of how our bodies have evolved and adapted to run. Despite our natural ability and our human need to run, each year more than half of all runners suffer injuries. Pain and discouragement inevitably follow. Cucuzzella's book outlines the proven, practical techniques to avoid injury and reach the goal of personal fitness and overall health.


© Copyright Houston Spirituality Magazine 2018 or The Individual Authors/Websites/Artists