"When you walk in meditation, you walk in the light." ~Carolyn Sinclair
Body Work . Chiropractic . Natural/EnergyHealing . Exercise . T'ai chi . Yoga . Walking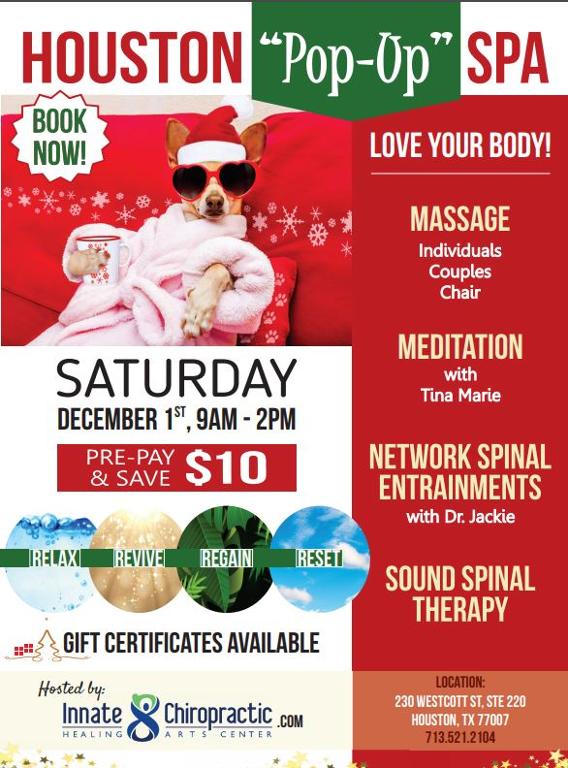 RisingSunMusicMixMeditation.mp3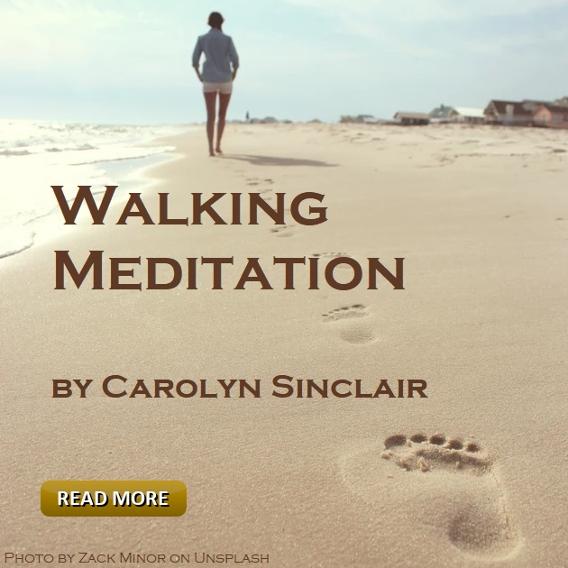 Walk Your Way Back to Better Health, Peace, Happiness, and Wholeness . by Carolyn Sinclair
"When you walk in meditation, you walk in the light."
My first introduction to meditation was sitting, cross-legged, eyes closed, bringing my awareness to my breath. I had never heard of walking meditation. Walking meditation was, and still is, relatively unknown and misunderstood. Partly by design, walking meditation has remained mainly hidden and obscured. But throughout the centuries, wise mystics and masters have passed down this ancient art and practice. And now the consciousness of humanity is ready.

Although I practice both, with few exceptions, walking meditation has been the most enjoyable and most deeply transformational. It has exponentially improved my overall health, vitality, emotional and physical resilience, and well-being. Additionally, it has deepened my understanding of life and improved my intuition, and it seems to have slowed the aging process and more. It is a dynamic form of mindfulness meditation, literally, meditation in motion. However, like so many, my journey began, with sitting meditation.


© Copyright Houston Spirituality Magazine 2018