Eco-Friendly NOVEMBER
Honoring the Earth and the People Who Honor Their Home Planet with Articles & Tips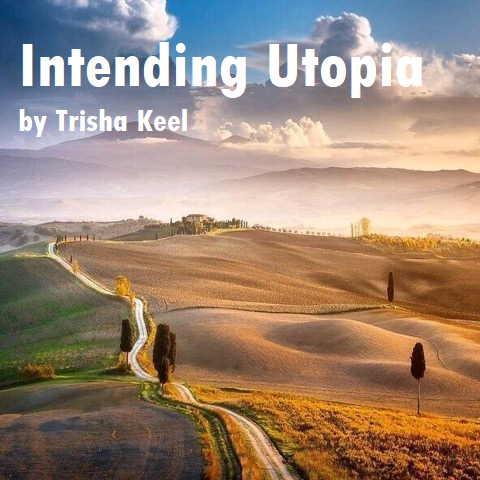 Give serious consideration to how beautiful the world is. Appreciate the overarching and ever-changing sky. Marvel at the majesty of Gaia's body. Thrill to the perpetually transforming costumes of Nature as she changes her raiment with each season's unfolding.
We, as humanity, have the privilege to live here. We can trash our home or we can treasure it. You, as a member of humanity, have a responsibility to make conscious choices now. You will have to make these choices every day in myriad ways. What you choose needs to be consistently for the enhancement and support of the planet, rather than for the support of a tick-corporation.
When mankind was younger, we had the choice of using our hands to help others climb up or to blacken their eye. In this age of technology, we have the choice to obliterate a nation, erase a rainforest, or even render an ocean a toxic waste dump.
We have the wherewithal, the technology, and the knowledge to work together to change our world to a place that has clean water, food, and shelter for all. We can collaborate to provide opportunity and well-being for everyone. To achieve this, you must first imagine this for tomorrow, and then work your way back to today. ~Peace & Joy
Trisha Keel, PhD, is a Teacher of the Wisdom and a Keeper of the Keys. A holistic life coach, Feng Shui Master, and Master Teacher, Trisha is a prolific author whose mission is to help those who seek to find their own answers. Look for all her books on Amazon and all her workshops at Tomorrow's Key, Opportunities to Learn and Grow.
Claire Papin interviews Ed Begley Jr. on
Sustainable Living & Being Eco-Chic
Interview Guest-Ed Begley Jr.mp3
A committed environmentalist for more than thirty years, Ed Begley, Jr., has always tried to "live simply so others may simply live." Now, as more and more of us are looking for ways to reduce our impact on the planet and live a better, greener life, Ed shares his experiences on what works, what doesn't–and what will save you money! In this interview you will hear tips for environmentally friendly living that anyone–whether you own or rent, live in a private home or a condo–can try to make a positive change for the environment. Ed's book offers quick fixes to bigger commitments and long-term strategies, and will help you make changes in every part of your life.
And if you think living green has to mean compromising on aesthetics or comfort, fear not; Ed's wife, Rachelle, insists on style–with a conscience. In Living Like Ed, his environmentalism and her design savvy combine to create a guide to going green that keeps the chic in eco-chic. From recycling more materials than you ever thought possible to composting without raising a stink to buying an electric car, Living Like Ed is packed with ideas–from obvious to ingenious–that will help you live green, live responsibly, live well. Like Ed.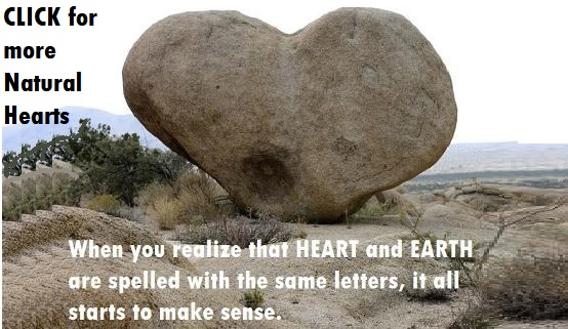 © Copyright Houston Spirituality Magazine 2018 or The Individual Authors/Websites/Artists