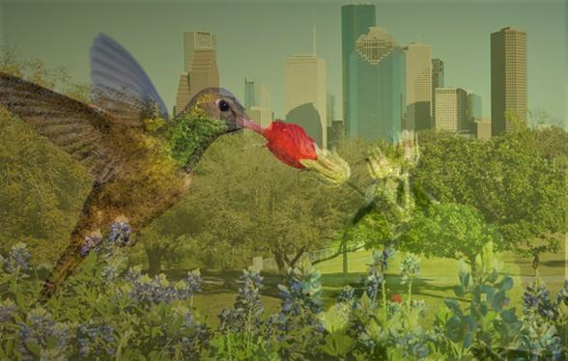 In the springtime, Houston is filled with the spirit of rebirth when the bluebonnets return,
and the spirit of joy arrives with the hummingbird migration. ~Sandy Penny
April Articles:
Awakening . Communicating . Listening . Growing
" I am the Master of my Fate. I am the Captain of my Soul."
~William Ernest Henley


© Copyright Houston Spirituality Magazine 2018 or The Individual Authors/Websites